My Blueberry Note offers a lovely selection of hand-drawn and painted cards, prints and calendars.
About My Blueberry Note
My blueberry Note est une marque de papeterie qui propose des articles artisanaux réalisés en Suisse.
My blueberry Note is a small stationery brand that offers hand crafted articles made in Switzerland.
Read more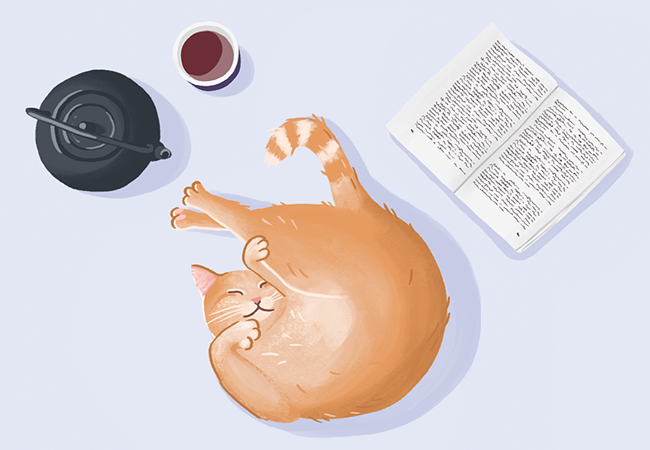 Newsletter
Subscribe to receive the news from the studio (only a few times a year).